ET2019 Private Lessons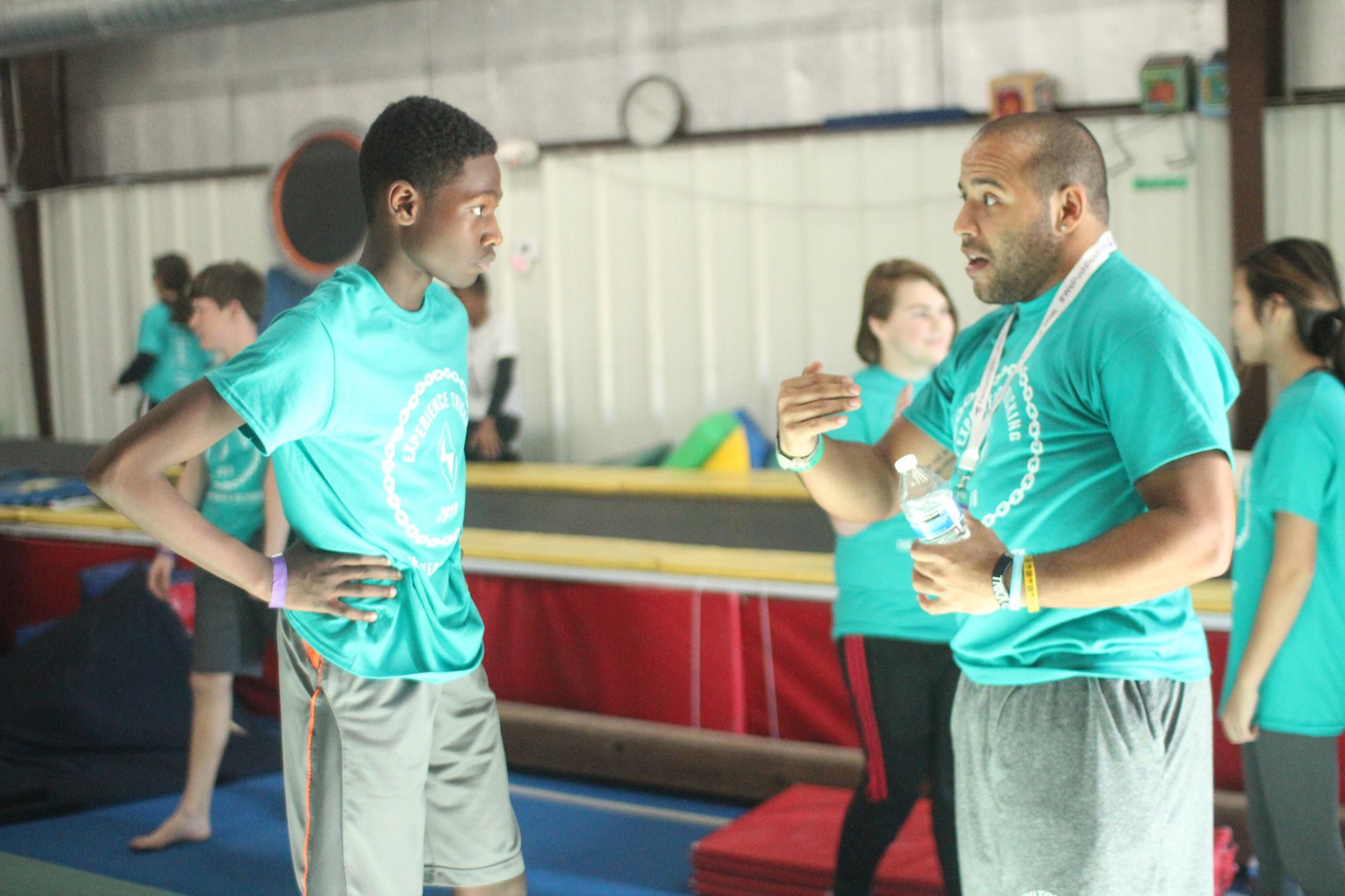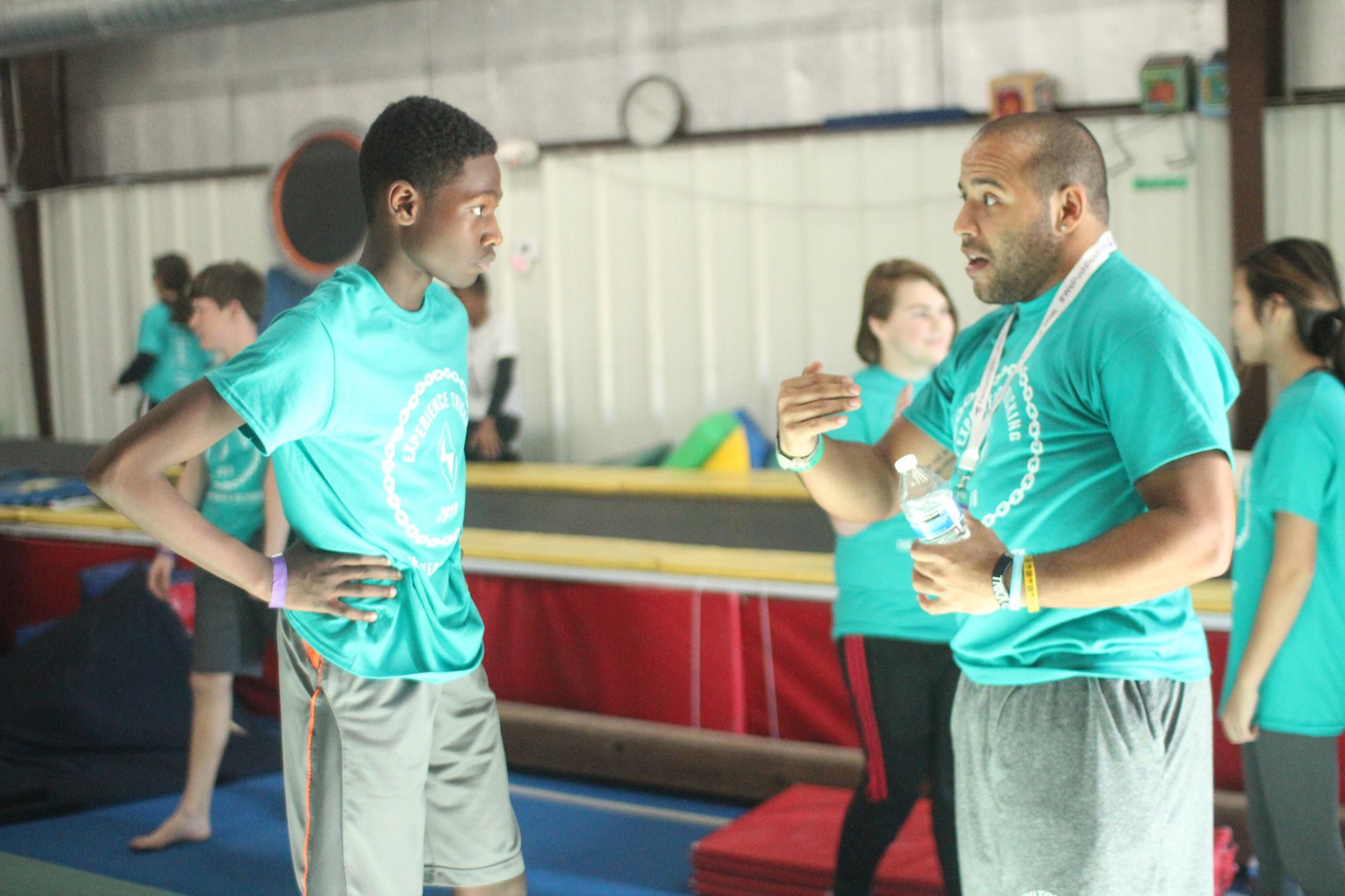 ET2019 Private Lessons
Private lessons will be 30 minutes long starting at 9:00 am on Monday (1/21/19) morning with the last spot beginning at 11:30 am.
Almost all of our coaches come into New Orleans specifically for Experience Tricking. Grab your private lessons while you can!
Assume back-to-back time slots if purchasing multiple lessons. Contact us if you have any questions.