ET2018 Photography Class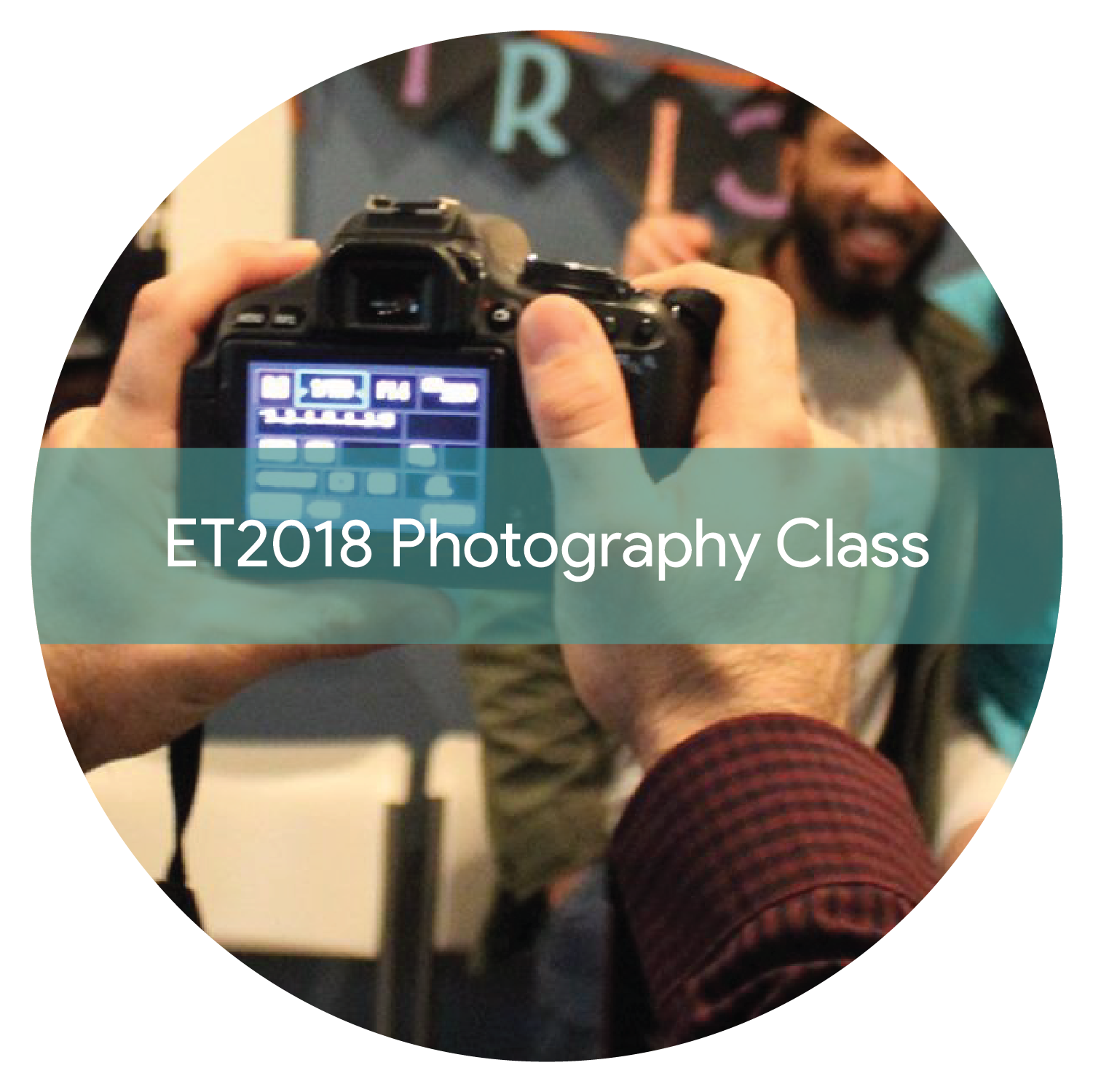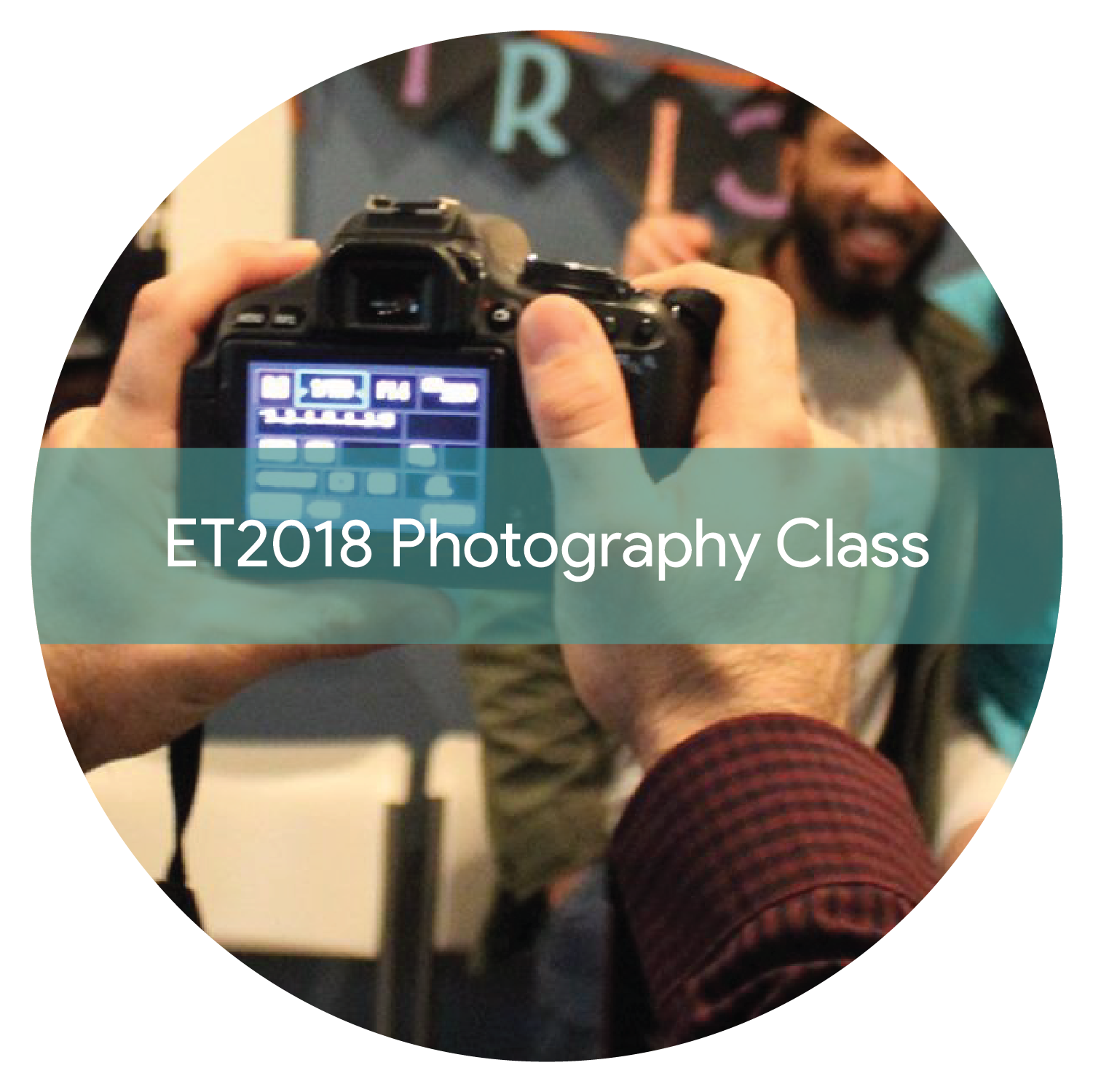 ET2018 Photography Class
Instructor: Evangeline Stephenson
January 13th at 9:00 am
Best Western Plus Westbank - 1700 Lapalco Blvd, Harvey, LA 70058
Make the most out of ET2018 by expanding skillsets beyond tricking.
This hour-long class will focus on these areas of photography:
Setting Up Your Shot
Technical Details
Post-Processing
This class will include concepts, demos, examples, and interactive learning opportunities.
There is a limited number of spots available and all participants of ET2018 are welcome. Grab your ticket now!